Policies and Other Fun Stuff
Credit Cards
We accept credit cards as a form of payment. There is no surcharge for using your credit card to make purchases. Please be sure to provide your exact billing address and telephone number (i.e. the address and phone number your credit card bank has on file for you). Incorrect information will cause a delay in processing your order.
Returns, Refunds, and Cancellations
We will gladly accept the return of products that are defective due to defects in manufacturing and/or workmanship. Fulfillment mistakes that may be made which result in the shipment of incorrect products to you will also be accepted for return.
Taxes
Our store will automatically charge and withhold the applicable sales tax for orders to be delivered to addresses within the same state/province where Duck Blind Bistro LLC holds a presence. For orders shipped to other areas, you (the shopper) are solely responsible for any sales taxes and/or other taxes that may apply.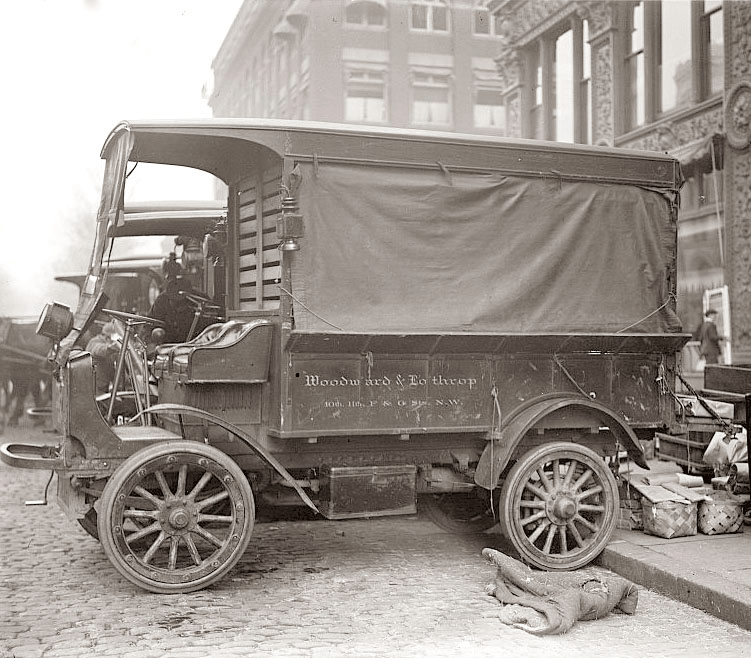 Shipping Info
Most orders will ship the next business day via USPS, provided the product ordered is in stock. Orders are not processed or shipped on Saturday or Sunday, except by prior arrangement.
We cannot guarantee when an order will arrive. Consider any shipping or transit time offered to you by this site or other parties only as an estimate. We encourage you to order in a timely fashion to avoid delays caused by shipping or product availability.
Copyright and Trademark Notice
Unless otherwise specified, all materials appearing on this site; including text, site design, logos, graphics, icons and images, as well as the selection, assembly and arrangement thereof, are the sole property of Duck Blind Bistro LLC, Copyright, ALL RIGHTS RESERVED. You may use the contents of this site only for the purpose of shopping in this store or placing an order and for no other purpose. No materials from this site may be copied, reproduced, modified, re-published, uploaded, posted, transmitted or distributed in any form or by any means without prior written permission. All rights not expressly granted herein are reserved. Any unauthorized use of the materials appearing on this site may violate copyright, trademark and other applicable laws and could result in criminal or civil penalties.